Company overview
Melin Tool Company is a US Manufacturer of Premium Solid Carbide & Cobalt HSS End Mills, Drills & Cutting Tools.  Family owned and operated since 1940, Melin Tool began as one of the early manufacturers of end mills. Today, Melin Tool continues to be a leader in offering an ever-expanding product line of high quality end mills and other high performance and specialty tools.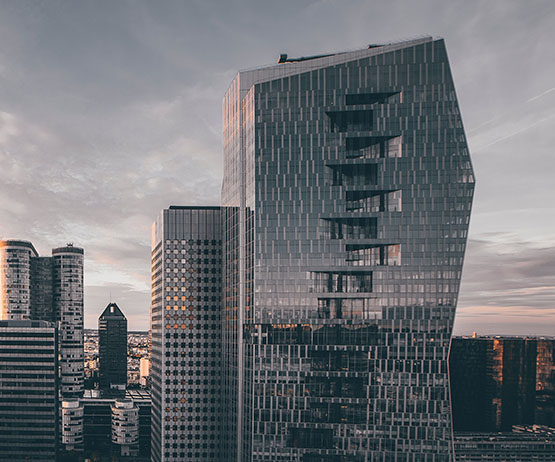 Company Objective
Melin Tool cutting tools are available exclusively through industrial distributors located in principal metalworking centers in the United States. However, the Melin brand is not known worldwide.  Our objective is to enter growing international markets and become a global leader in high performance, solid carbide end mills and cutting tools.
Challenges Faced
Creating global awareness of the Melin brand
Locating and developing distributors and agents in targeted foreign markets
Minimal international sales expertise, staff and resources
Adapting to the unique needs and cultural differences of each foreign market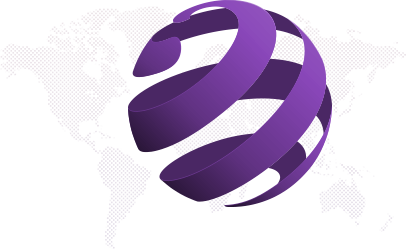 Solutions
"Plug and Play" International Sales Management and Sales Team.
"Feet on the Street" in targeted regions and countries
International trade and cross cultural expertise
Since partnering with POI, international sales revenue has increased more than tenfold.
Our tools are being used in over 20 countries and market share continues to grow.
International sales revenue represents a significant portion of Melin's turnover and an integral part of our growth strategy.
Trading across borders can be simple
Services for international sales
Let us know you are interested
Services for global sourcing
Browse contacts at our offices