Order fullfilment
Warehousing
Consolidation
Taking a third party logistics a step further
Our 3PL+ division takes a third-party logistics a step further by managing resources, technology, and infrastructure to design, build and implement a tailored supply chain solutions for our customers.
---
A freight forwarder offers the service of combining freight, which often entails receiving multiple smaller shipments and grouping them together so they may be constructed and delivered at the same time. Consolidation services are used by shippers to reduce their shipping costs. Consolidating freight often entails combining several less-than-truckload (LTL) shipments into a single truckload cargo.
What we do and our prodcess
Prepare

We take your and other multiple different shipments in Lithuania, Kaunas or Klaipėda from neighbouring cities and countries
Ship
We then ship your shipment to our warehouse in Chicago or L.A depending on your needs
Deliver

From there we can either ship them to the consumer directly, ship them to your warehouse or wait for your pick up
Advantages of Consolidation services
Lower Rates
Reduced Wait Times

Reduced Delivery Costs
Less Handling
Ecommerce platforms we are working with

People on the Ground in Locations You Need
---
we have team members in the United Stats, Mexico, Taiwan, China and more then 10 countries across Europe, Furthermore, we have representatives around the world and satellite offices surrounding our primary areas.
Trusted by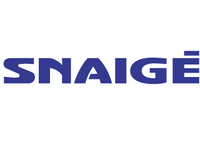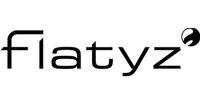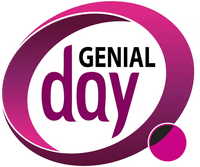 Trading across borders can be simple
Services for international sales
Let us know you are interested
Services for global sourcing
Browse contacts at our offices