Direct sources instead of importers
/
/
Branam Fastening Systems
Find out more
Company overview
Fastener and Industrial Hardware Distributor since 1986; Focus on Stud Welding, Automotive and Industrial OEM customers.
Company Objective
As a world-leading expert in fastener supply chain management, we try to dig deep and really understand the different challenges that each of our customers face every day. That complete understanding, combined with decades of industry experience and knowledge, makes it possible for Branam Fastening to develop a solution that is both effective and uniquely suited for our customers' operations.
Challenges Faced
Streamlining the supply chain to stay competitive (weld nut expansion)
Developing new competitive sources that can meet quality and consistency demands of the auto industry
Problem resolution with respect to material costs, freight issues, part rejections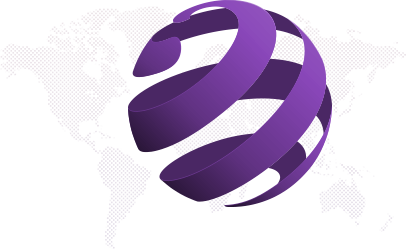 Solutions
POI has helped to develop new weld nut sources in Asia so we can buy direct vs. relying on domestic importers
We have landed parts well outside of our normal product line with POI's help … in fact, we have been able to find sources for parts that our multinational customers couldn't find.
POI has helped us with onsite auditing of new suppliers and has always been someone we can lean on in a pinch to make a call, pay a visit or sit it on a conference call to help facilitate resolution to problems much more quickly than we would be able to otherwise.
We have forged a trusted relationship with POI …
I know they will "shoot me straight" and we will reciprocate.
I value what they do and the services they provide to my company.
Trading across borders can be simple
Services for international sales
Let us know you are interested
Services for global sourcing
Browse contacts at our offices