Market Entry
/
/
/
/
Market Entry in Mexico
Market Entry in Mexico
Mexico is one of the two largest countries in Central and Latin America by also being at the forefront of growing economies in the region. With more than 120 million inhabitants it is a market, you should not overlook.
Point One International has a multilingual team of experienced and highly-motivated experts working with the Mexican market. Our team knows the ins and outs of how starting a business in Mexico works or what the best ways of doing business in Mexico are. By preparing a concrete, detailed business plan for market entry to Mexico we enable any businesses, operating in various fields, to succeed in a new market. Point One International encourages clients and works with a sharp, no-nonsense type attitude, so making a strategy for your company is going to be swift and effective.
Furthermore, the solutions for starting a business in Mexico are best when you truly have set out particular goals or objectives. Knowing the market and understanding nuanced complexities is also essential, so if you seek to find most price efficient ways to start doing business in Mexico – Point One International is the go-to company. People, places, and platforms or P-Cubed, is a system we developed and use to increase the earnings and profits of your company and help you reap the benefits of carrying out market entry to Mexico.
A growing market and economy with over 120 million potential consumers make Mexico one of the hottest destinations to expand to. Businesses and organizations have trust in us to prepare and execute complexed business plans and strategies for immense growth and expansion in the future. Yet the future is now and we will not waste any time in getting down to business. The biggest price you pay is the investments you overlook and since entering the Mexican market is a sure home run, let us work together to achieve sustainable growth and strengthen your newly planted footing in Mexico.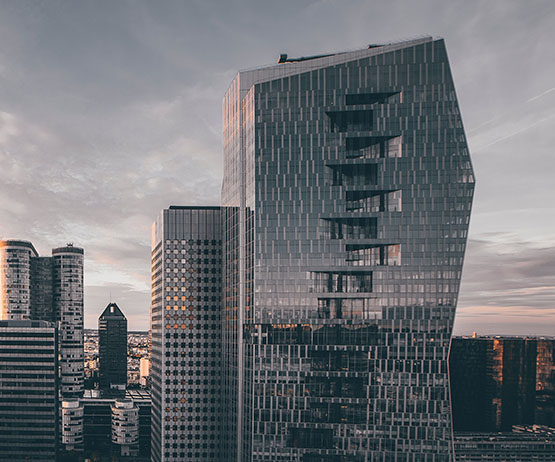 Industry list
Trading across borders can be simple
Services for international sales
Let us know you are interested
Services for global sourcing
Browse contacts at our offices