International Growth Strategies
/
/
/
/
Growth Strategies in Mexico
Growth Strategies in Mexico
Growth is an essential and integral part of success and prosperity of any business. However, focusing on domestic endeavours alone is not maximizing your business' true potential. PointOne are experts in market growth which leads to larger profits, more market share and other benefits.
International Market growth in Mexico
Your strategy with any market should be sustainable growth. With Mexico, there should be no exception since it is a competitive and very lucrative market for local and foreign investors. PointOne is experienced with working on, drawing up, implementing and consulting businesses regarding market growth in Mexico. We know how things work and can add value to your project.
These projects are going to demand a lot of expertise, hard work, some time and smart strategizing in order to succeed. Lots of legal barriers, nuanced complexities, even the language barrier could become an issue when working in Mexico. PointOne, however, has those challenges covered. We will not force you to under-go usual struggles. Instead, we will steer your business ship in the right direction. Towards prosperity and market growth!
Product market growth in Mexico
Let's get in touch and discuss the possibility to work together on your business' international growth strategy. Our multilingual and highly-motivated experts are ready to jump on board and service your needs to achieve the best results. We can build something sustainable and successful in Mexico together.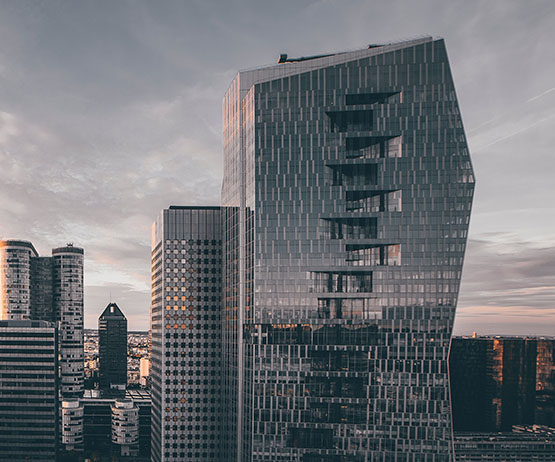 Industry list
Trading across borders can be simple
Services for international sales
Let us know you are interested
Services for global sourcing
Browse contacts at our offices