Supply Chain Development
/
/
/
/
Ukraine Supply Chain Development
Ukraine Supply Chain Development
Without a properly functioning supply chain producers, distributors, mediators, retailers, wholesalers and many businesses in-general would suffer major losses and lose market share in a hurry.
Supply chain development is crucial for the financial security of the company as well as prestige. With proper management and implemented innovations, the supply chain is going to allow meeting deadlines, production numbers and executing short or long term plans. PointOne is able to implement supply chain development solutions worldwide, but we have tremendous experience in Ukraine.
Ukraine supply chain development strategy
We have experience and the right pedigree along with a team of dedicated multilingual specialists to help your business grow. The market of Ukraine is very nuanced and complex with high demands for the knowledge of local legal knowledge and unwritten businesses practice. Without it, establishing a foothold or expansion could provide difficulties. PointOne is going to improve your supply chain quality, output and reach gradually through carefully thought out and tested methods.
Even though you could be familiar with supply chain management, in the wrong hands it will not bring the results you expect. Look no further than Point One to manage and overlook resource logistics, business strategy realization and much much more focused on Ukraine.
Interested? Let's discuss and talk about your supply chain needs today. By choosing a trustworthy and reputable partner for your business needs in Ukraine, you will increase profits drastically while avoiding obstacles and barriers that a market can throw at you.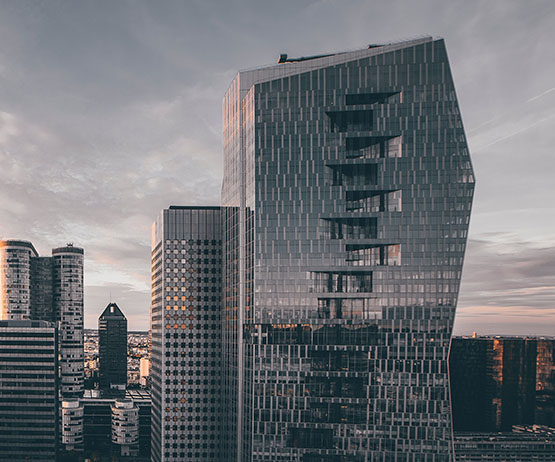 Industry list
Trading across borders can be simple
Services for international sales
Let us know you are interested
Services for global sourcing
Browse contacts at our offices