International imports
/
/
/
/
Import in Ukraine
Import in Ukraine
After the change in tide within the political map of the world during late 80's and 90's Russia and Eastern Europe opened up to foreign investors. That was the moment a lot of major companies entered these markets. Nowadays, import from Ukraine can be a bit tricky, though it's still more liberal than twenty or so years ago. Like with every new market, international trade newbies should be wary of potential problems that they could face. Instead of trying to take everything on, they should look for help. Point One International is an excellent organization to help you out to get your business rolling.
The first problem that you can expect to face is the language barrier. International trade depends on communication skills. If you can't negotiate, then don't expect to make any deals. Sure, you could say that hiring an interpreter might be enough. But this person needs to have negotiation skills on top of a fluent language. In addition he or she must possess business and analytical knowledgeability to understand the complexities of a situation. These individuals are highly qualified, rare and near impossible to acquire without the right connections.
And it's not just that when talking about import Ukraine. There are tens if not hundreds of issues and barriers preventing you from just shipping goods to these countries. International documents, customs, insurance, etc. Add everything up, and you have a hefty sum of money and time that you will throw away without having the know-how. Not to mention the time to take care of the whole process.
However, if you hire a company like Point One International, we will make sure that it will be smooth sailing going forward. Finally, if you are interested in getting into this particular region, but have doubts, you should forget them. Point One is here to help everybody who is eager to learn everything about import to Ukraine or from it.
Let's get in touch and get to work!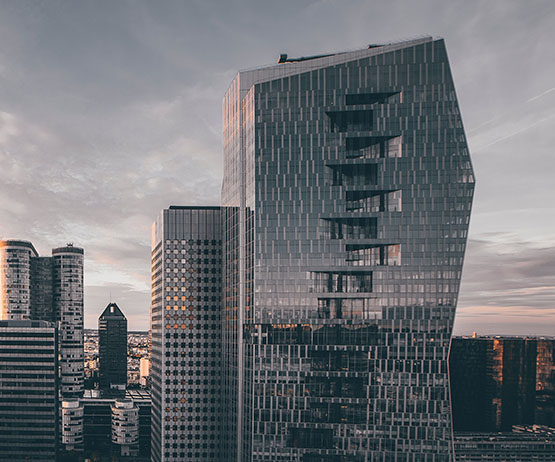 Industry list
Trading across borders can be simple
Services for international sales
Let us know you are interested
Services for global sourcing
Browse contacts at our offices